WE are FISCHER - innovation, team spirit and passion
Whatever we do, we do it with heart, soul and passion. We love the challenge of always finding the best possible solution for our customers. With our Allgäu "Mächler" mentality, we work on your task until we have found the perfect solution. We have the highest demands on our work and together we face every challenge. Challenge us - we always give 100%. […]
From concept to after-sales support - ALL from one source
At Wilhelm Fischer we have all departments under one roof. This allows us to bundle our knowledge and to have very short paths. We offer you "everything from one source", from the first concept to after-sales support. More than 40% of our employees have very high technical qualifications as engineers, master craftsmen or technicians and guarantee you the highest quality and solution competence.
Packaging machines and automation at the highest level
We stand for solid, flexible and tailor-made mechanical engineering in the fields of packaging machines and automation technology. For the brewery and beverage industry we have been building machines for the packaging of bottles or cans in multipacks, baskets or fully closed boxes for many decades. In the area of special solutions we design packaging machines exactly according to your wishes and requirements. For the highly automated assembly of precision parts we design and build complete production lines. No matter in which sector, the following standards are characteristic for all our lines: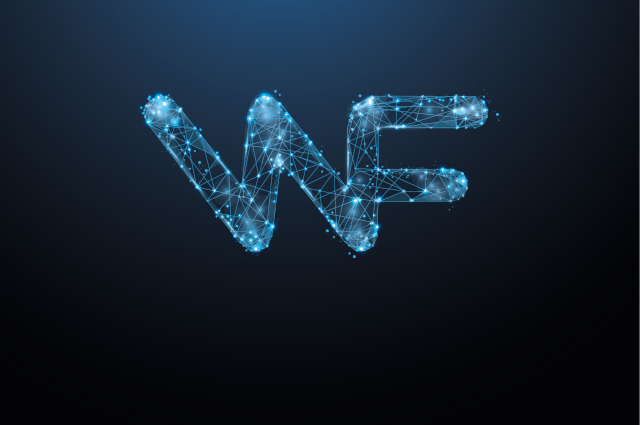 Durability
Machines from Wilhelm Fischer do their job reliably and precisely at many of our customers, some of them for over 40 years - just like on the first day.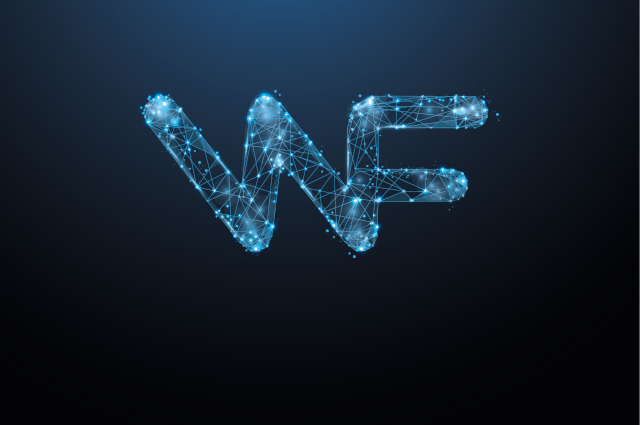 Produktion safety

Thanks to its robust construction and the use of high-quality components from renowned suppliers, a Wilhelm Fischer system practically never stops.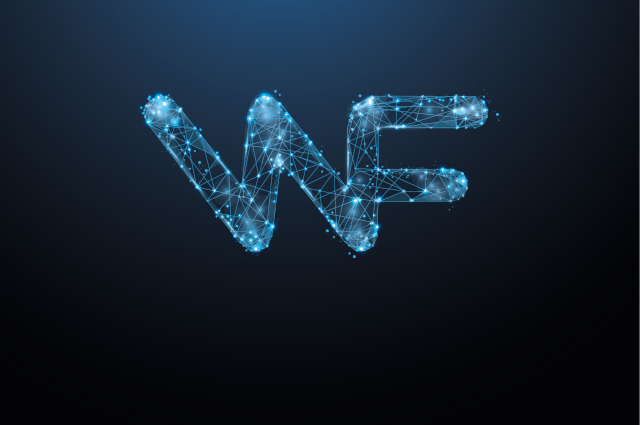 Flexible and intelligent
Our long-term thinking makes your machine configurable for new requirements over its entire service life.
The company's own software makes even complex machines easy to operate and leaves nothing to be desired. Learn more: www.wilhelm-fischer.de/software