Our Service - to ensure your efficiency
Your benefits
Our competent service begins with the startup of the machine and is available to you as long as you use your machine. As a customer of Wilhelm Fischer, you are entitled to expect more from your machine and from the service. We will do everything to ensure that you are satisfied with us.
What you can rely on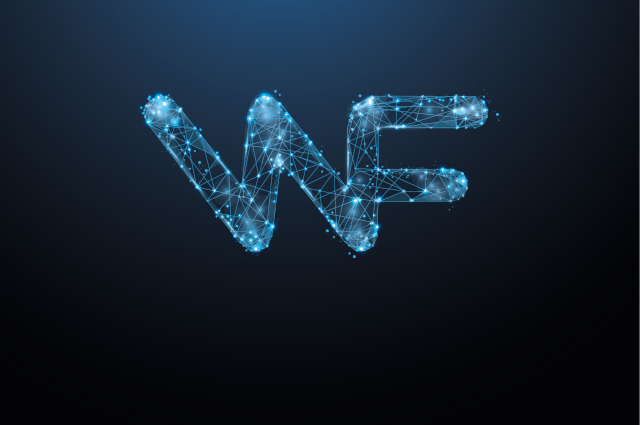 Complete support
Your one-stop-shop for competent support at any time.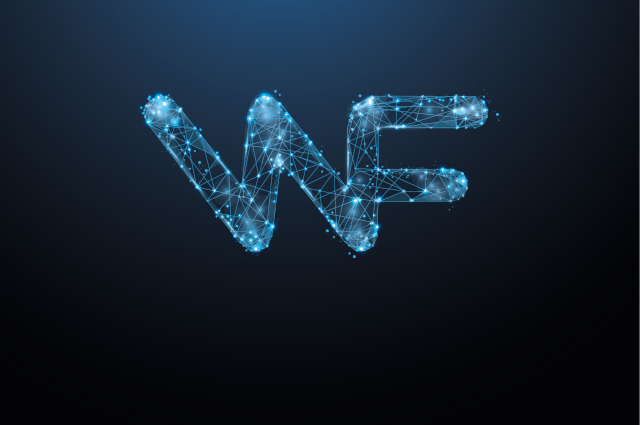 Maximum safety
All machines, equipment and spare parts leave our house fully tested and approved.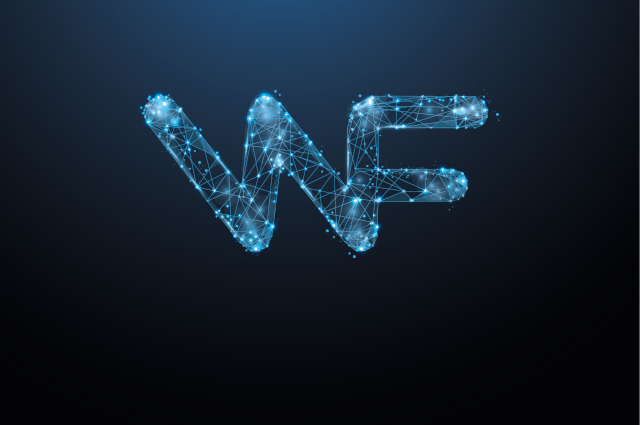 Reliable supply
Our high level of in-house production ensures that you receive high-quality original spareparts - even if your machine is older than 10 years.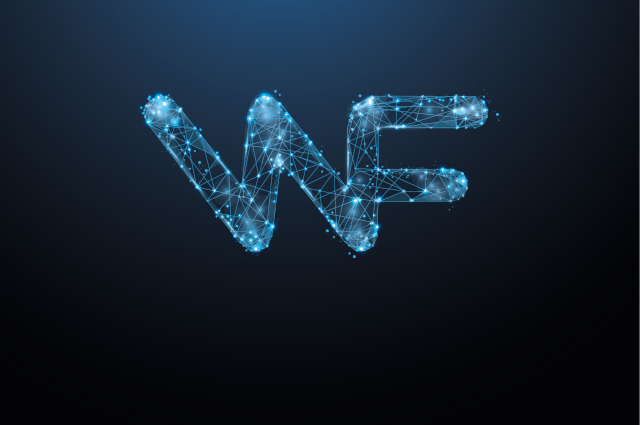 Competent Service
Our service personnel is trained on a regular basis to keep up with the latest technical developments.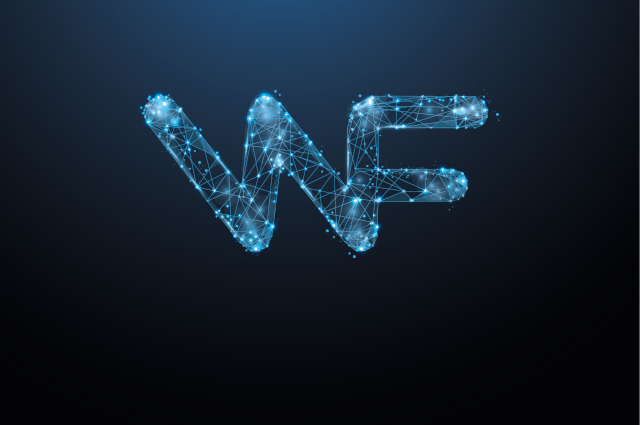 Reliable maintenance
Regular maintenance through our qualified personnel secures your production and prevents unplanned stops and
premature wear and tear of your machine. Your production profits from the consultational expertise of our employees and stays up-to-date.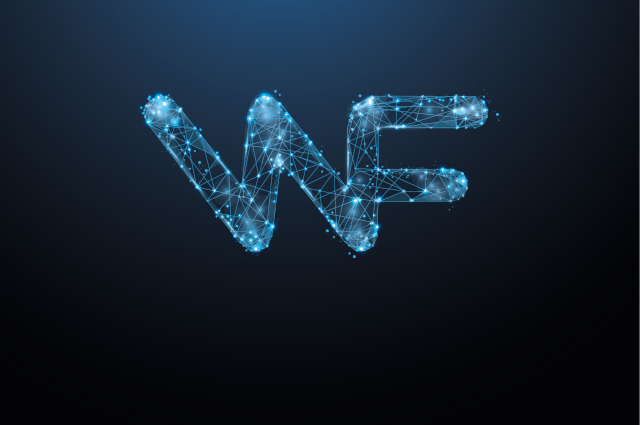 More than 70 years of experience
We support you with our decade long experience and our specialized know-how. Great service from the start..